Dear Friends -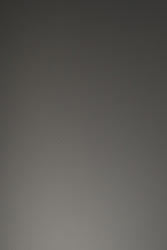 We are excited to be planning our 91st Annual Bible Lectureship! This event is very special to the Harding University family. It dates back to the very first year of this university and continues to be an integral part of our history and our future.
The theme of the 2014 Lectureship will be "Return! Studies in Ezra, Nehemiah, and Esther." Those books describe how God made it possible for the exiles to return to their home to worship Him and rebuild their community. Through His power, providence, and the guidance of his word, the Lord calls us back today to rebuild our communities, restore the practice of undenominational Christianity, and revive our faith.
The books of Ezra, Nehemiah, and Esther describe a decisive period in Bible history, and we are assembling a lineup of dynamic speakers to lead us in these studies. We hope you are making plans to be a part of this event. We will be posting more information as our plans come together so check back often!
Please consider this your special invitation to join us for our Bible Lectureship, September 28 - October 1, 2014! I hope to see you there!
Dan Williams
Lectureship Director