Degree Completion Programs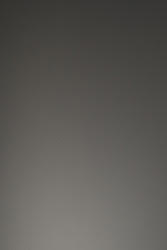 It is indeed my pleasure to be able to provide this information about Harding University's Degree Completion Program. We are pleased that you are considering becoming a participant in this program. Completing your college degree is a very important step in your career, and I am happy that Harding will be able to help you achieve your goals.
This information will give you all the details about Harding's Degree Completion Program. I think you will find the program comprehensive and challenging, and it will lead to a degree that will be useful in your chosen career path.
We look forward to working with you in the coming months as you complete your degree requirements.
Dr. Bruce McLarty
President